I'm launching my book, making my list, and checking it twice...
My friends, you probably have heard that I have been working on a book about my recovery from the bike crash in September 2015. Some of you may even have thought, Oh, that Charles! But it's true. I now have the final e-book and paperback book cover from the designer. Here's a thumbnail of the e-book cover for Amazon: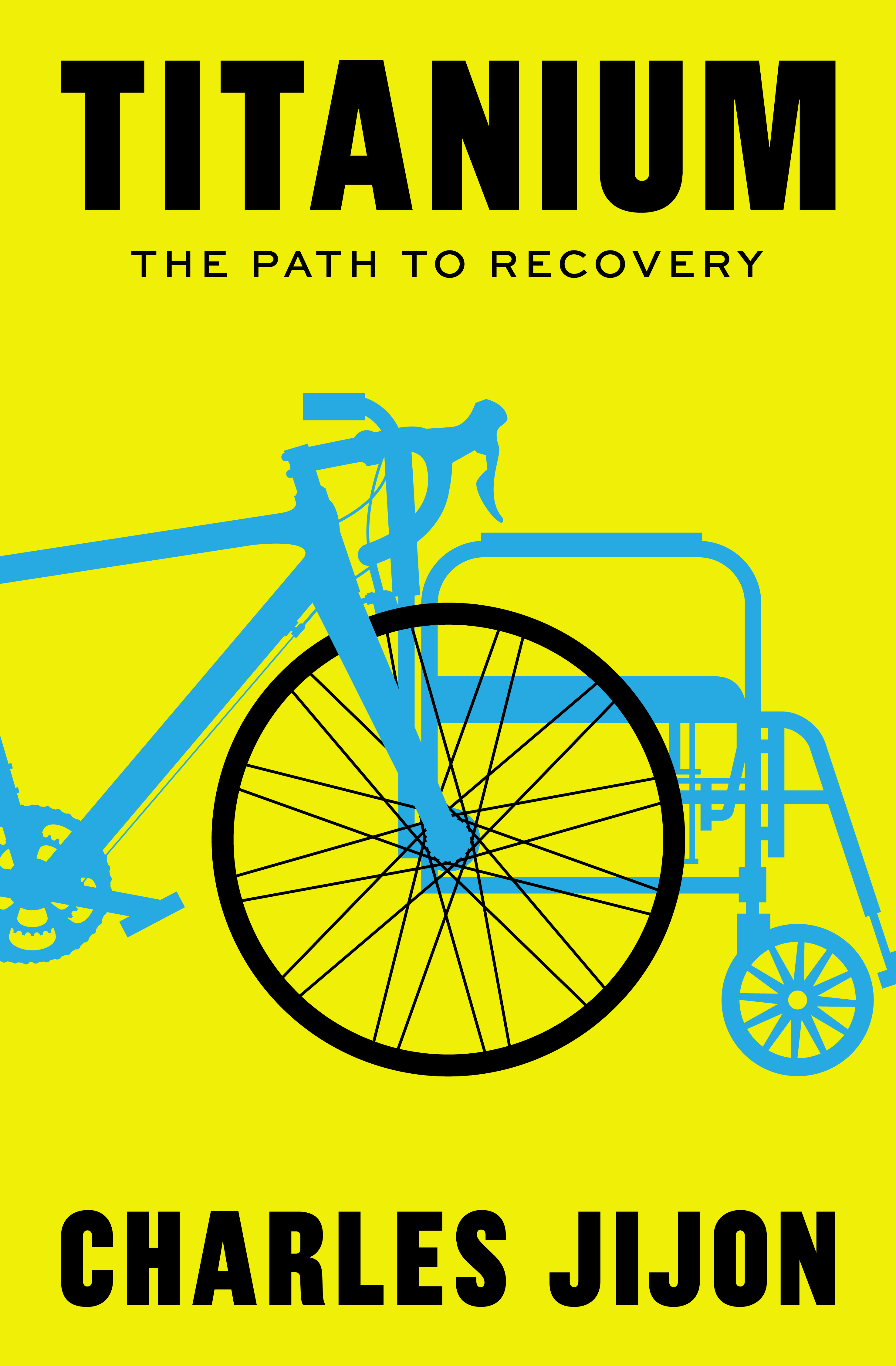 I submitted the manuscript and paperback cover design to CreateSpace for their review. Today, I ordered my proof copy: an actual, physical copy of my book. Once I'm satisfied with the text, interior look, and cover, I will make the book available for sale on Amazon. Buyers (hopefully, more than just my immediate family) will be able to order it as a paperback or an e-book. Irene is working on a marketing plan and a launch event.

You can read the Preface and Chapter 1: The Physics of the Thing on my –still evolving—website, www.CharlesJijon.com. If you look in the Gallery page, you will see a video clip composed of (mostly) Irene's photos; she has been my personal documentarian and paparazzo. Let me know what you think. I'm excited, and nervous, (did I say I'm excited?) for all of you to see it.

Thank you all for your help and support over the last two years. I could not have made it without you.

Stay tuned!
Charles Jijon